Automate your web application testing without writing a single line of code.
Build and execute tests for your mobile applications with a simple and powerful tool.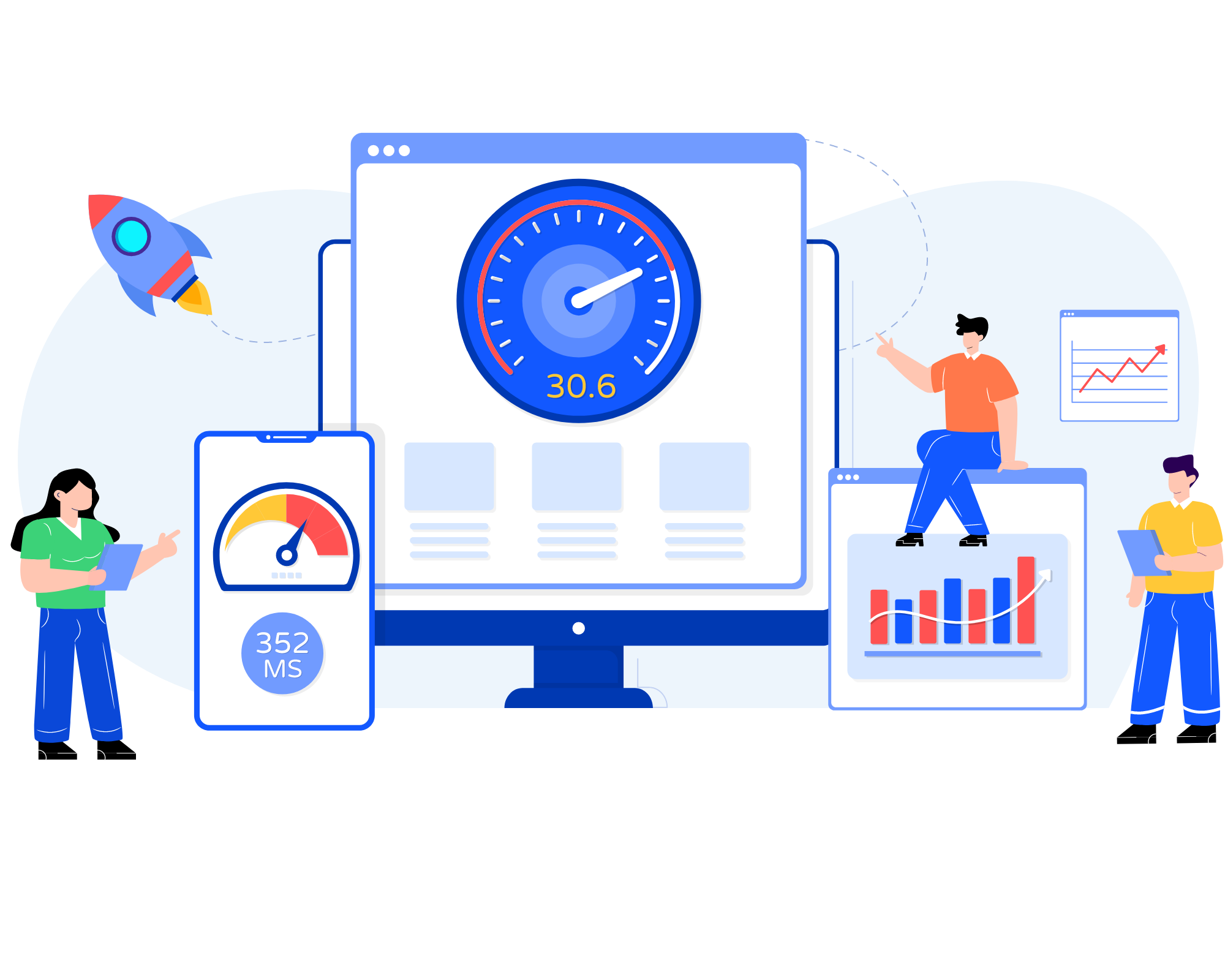 Easier and Faster Testing with
Tigmat
From Tigmat, run the tests on your application, Tigmat records all your interactions.
No code

Create and execute test in 2 minutes

Single tool for API, Web & mobile applications

You are in agile mode, Tigmat is designed for you

Integration with your favorite CICD tools : Jenkins ...

Scheduling automated tests

Visualize reports & videos recording
* Web Testing Minutes
** Real Device Testing Minutes
Let's Talk
Speak With Expert Engineers.
Address:
118 Av. Jean Jaurès
75019 Paris
France
Get In Touch
Fill The Form Below